INTERNATIONAL DAY OF WOMEN & GIRLS IN SCIENCE
Women in Biotech Panel Discussion
Hosted by Aspect Biosystems
Friday, February 11, 10 AM PST/ 1 PM EST
Recorded on the

International Day of Women & Girls in Science, watch the

panel discussion on:
The opportunities and challenges for women in science

How to successfully grow your career

The experiences of leading Canadian women in biotech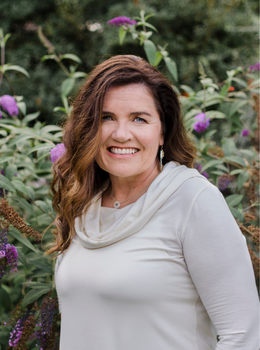 Brenda Irwin (Moderator)
Managing Partner, Relentless Venture Fund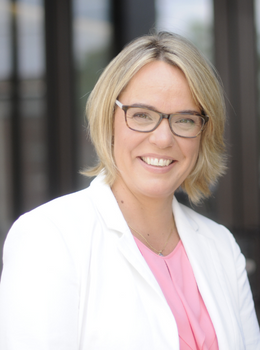 Cate Murray
Executive Director & COO, Stem Cell Network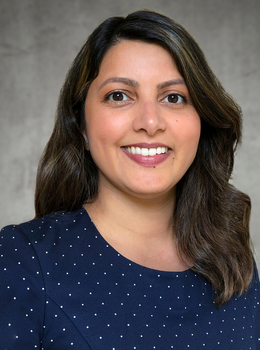 Dr. Shreya Shukla
Co-Founder and Director of Research, Notch Therapeutics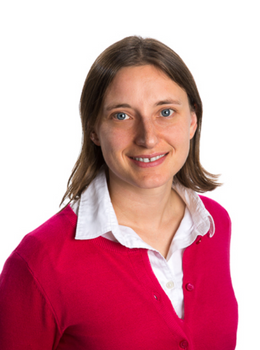 Dr. Frann Antignano
Senior Scientist & Team Lead, STEMCELL Technologies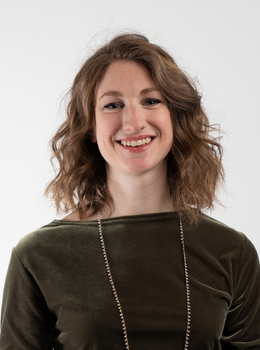 Dr. Erin Bedford
Head of Academic Partnerships, Aspect Biosystems
Learn more about our panelists!
Managing Partner, Relentless Venture Fund
Brenda is Founder and Managing Partner of the Relentless Venture Fund, a health technology venture capital fund that invests in preventative health and chronic disease management solutions. Brenda was previously a Partner for the Healthcare Venture Capital team for the BDC. She is an associate for Creative Destruction Labs, an EIR for Life Sciences BC, director for the national Table of Impact Investment Professionals ('tiip') and director for MEDTEQ.
Industry honours include being declared as one of BC's Most Influential Women in Finance, Top 40 under 40 recipient, and one of the 500 most influential business leaders in British Columbia.
Executive Director & COO, Canada's Stem Cell Network
A results oriented executive leader with more than two decades of experience working in public affairs and health research. Cate has a proven track record of helping national research-based organizations move their mandates forward. She currently serves as the Executive Director & COO for Canada's Stem Cell Network (SCN) and has secured $69M in federal funding for stem cell and regenerative medicine research (and she is not done yet). Cate is now in the midst of leading and driving change for SCN through the implementation of a new and expanded strategic plan that will see SCN supporting the broader field of regenerative medicine research – a field traditionally fueled by stem cells. It is Cate's hope that by the end of the decade we will see numerous life changing and lifesaving therapies, catalyzed by SCN, benefitting hundreds of patients from coast to coast.
Co-Founder & Director of Research, Notch Therapeutics
Shreya Shukla is a Co-Founder and Director of Research at Notch Therapeutics. She directs experimental design, leads design and execution of process optimization, and contributes to IP strategy. She also collaborates with senior leadership to coordinate the ideation phase and planning of new programs and technologies in the Notch pipeline. Previously, as a Development Scientist/Entrepreneur at CCRM, Dr. Shukla focused on new company incubation based on further developing technology from her PhD in the Peter Zandstra laboratory, which ultimately led to the creation and launch of Notch Therapeutics. Dr. Shukla has a BS in Biomedical Engineering from Georgia Institute of Technology, U.S. and completed her PhD in Biomedical Engineering from Peter Zandstra's stem cell bioengineering laboratory at the University of Toronto.
Senior Scientist & Team Lead, Human & Mouse Immunology, STEMCELL Technologies
Frann Antignano obtained her PhD in Immunology at the Terry Fox Lab where she studied lipid signaling and its role in dendritic cell differentiation and function. Next, she moved to the Biomedical Research Centre at UBC where she studied the histone lysine methyltransferase G9a and its function in T cells and innate lymphoid cells. Frann has authored ~40 publications. She is currently a Sr Scientist at STEMCELL Technologies where she is also the lead scientist responsible for mouse and human cell separation products. In this role she oversees a team who develops innovative products to isolate and expand immune cells.
Head of Academic Partnerships, Aspect Biosystems
As Head of Academic Partnerships at Aspect Biosystems, Erin oversees the technical and application support for researchers using our microfluidic 3D bioprinting technology. Erin received her PhD in nanotechnology engineering from the University of Waterloo and the Pierre and Marie Curie University (UPMC) in Paris.