Bioprinting Technology Grant
If you are a researcher at an academic or non-profit research institution who is interested in using microfluidic 3D bioprinting to develop cell-based therapeutics:
1. Talk to us about

your work

and find out more about what we do
Email us with a brief description of your research and how you envision using microfluidic 3D bioprinting towards the development of cell-based therapeutics


If there's a potential fit, we will set up a call to tell you more about what we do and provide suggestions on how to frame your proposal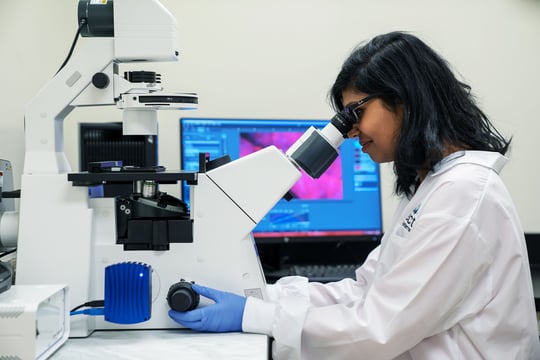 2. Download and complete a proposal for our

Bioprinting Technology Grant
Your proposal should only include non-confidential information that describes:
Your current research focus, expertise, and contributions to the field
Your proposed project, including

aims and objectives
the role of microfluidic 3D bioprinting in achieving them
an outline of key experimental milestones, timelines, and resource commitments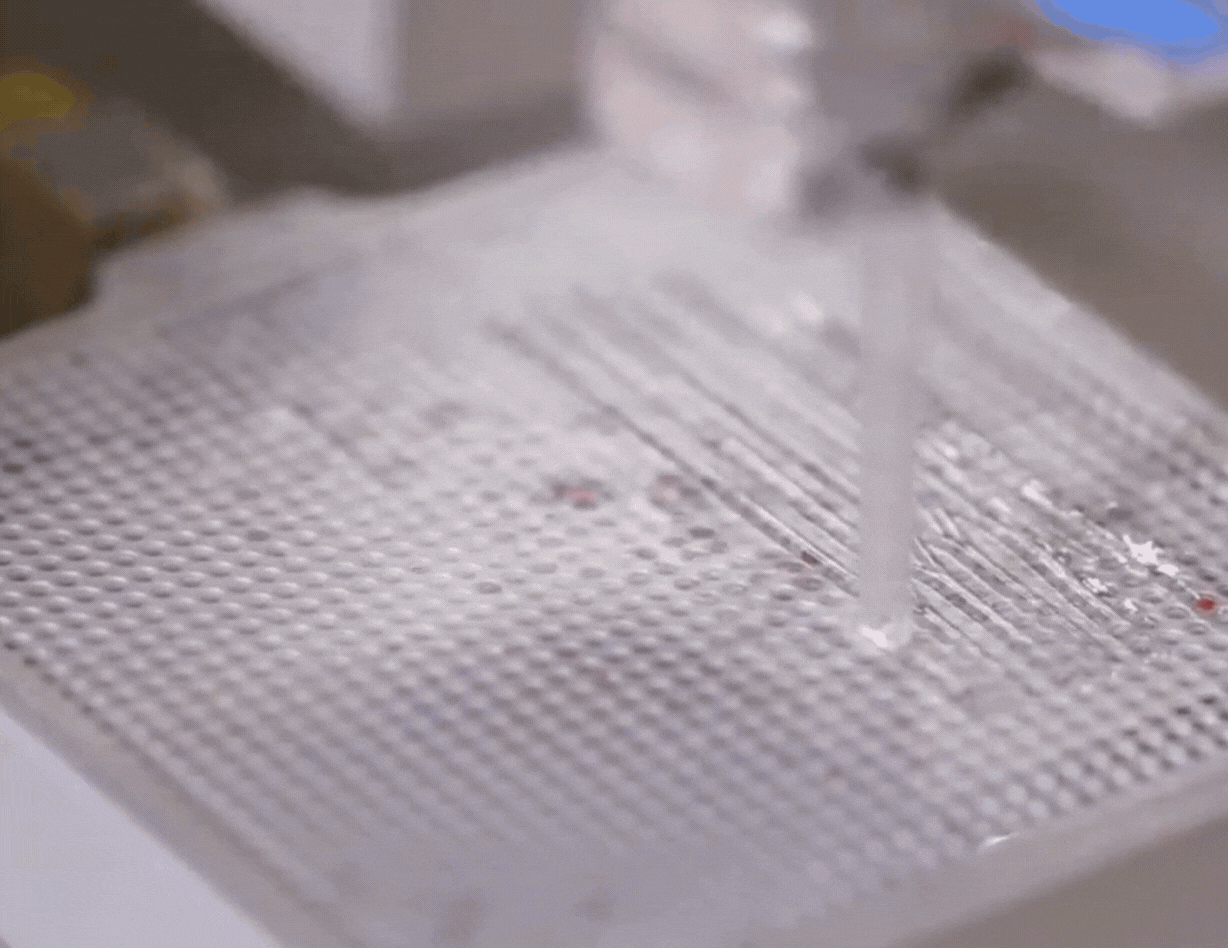 3.

Submit your proposal and our

Academic Partnerships

team will review & be in touch
Generally, successful proposals will:
Be in an area of unmet therapeutic need
Describe how microfluidic 3D bioprinting will help to achieve your regenerative medicine goals
Include, or have a clear path to, in vivo proof of concept studies
Deadline: August 1, 2022 September 2, 2022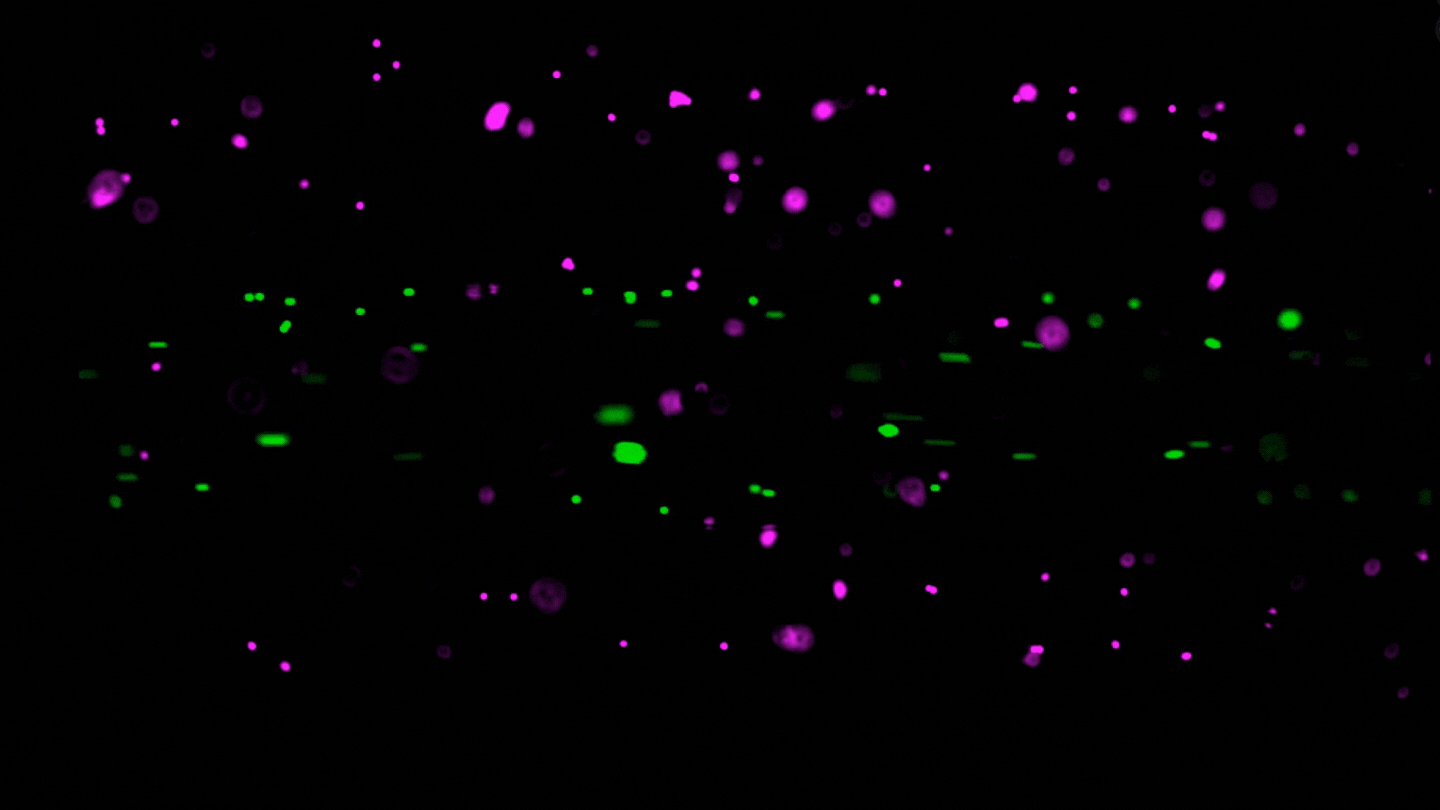 Frequently Asked Questions
Who owns the intellectual property developed through the Bioprinting Technology Grant?
You/your institution own the intellectual property developed during the project.
Aspect has the option to negotiate a license to commercialize by leveraging our expertise and deep biopharma and VC network.
What is the duration of the technology grant?
Project proposals should be for a duration of 6 or 12 months. After this initial period, the projects will be evaluated for possible extensions.
What is the deadline to submit my proposal?
The current call for applications is open until August 1, 2022 September 2, 2022 (extended). It is a competitive selection process so we encourage you to submit your proposals as soon as possible.
When will I hear back regarding my proposal?
Once you have submitted your project proposal, our Academic Partnerships team will evaluate your proposal and be in touch within four weeks.
Can I submit a proposal in partnership with another researcher?
We encourage collaboration and welcome proposals that involve multiple research groups.