[Wiley Current Protocols webinar]: Strategies for Bioprinting Perfusable & Heterogeneous 3D Tissue Models
Wiley Current Protocols hosted Aspect's Application Scientists, Erin Bedford and Kyle Grode to discuss 3D bioprinting strategies.
In this webinar, Erin & Kyle explain how Aspect's microfluidic 3D bioprinting technology can be used to:
Bioprint hollow core & perfusable fibres

Pattern materials to provide support for soft tissue constructs

Bioprint cell-laden biomaterial layers and interfaces to create 3D tissue models, such as a kidney disease model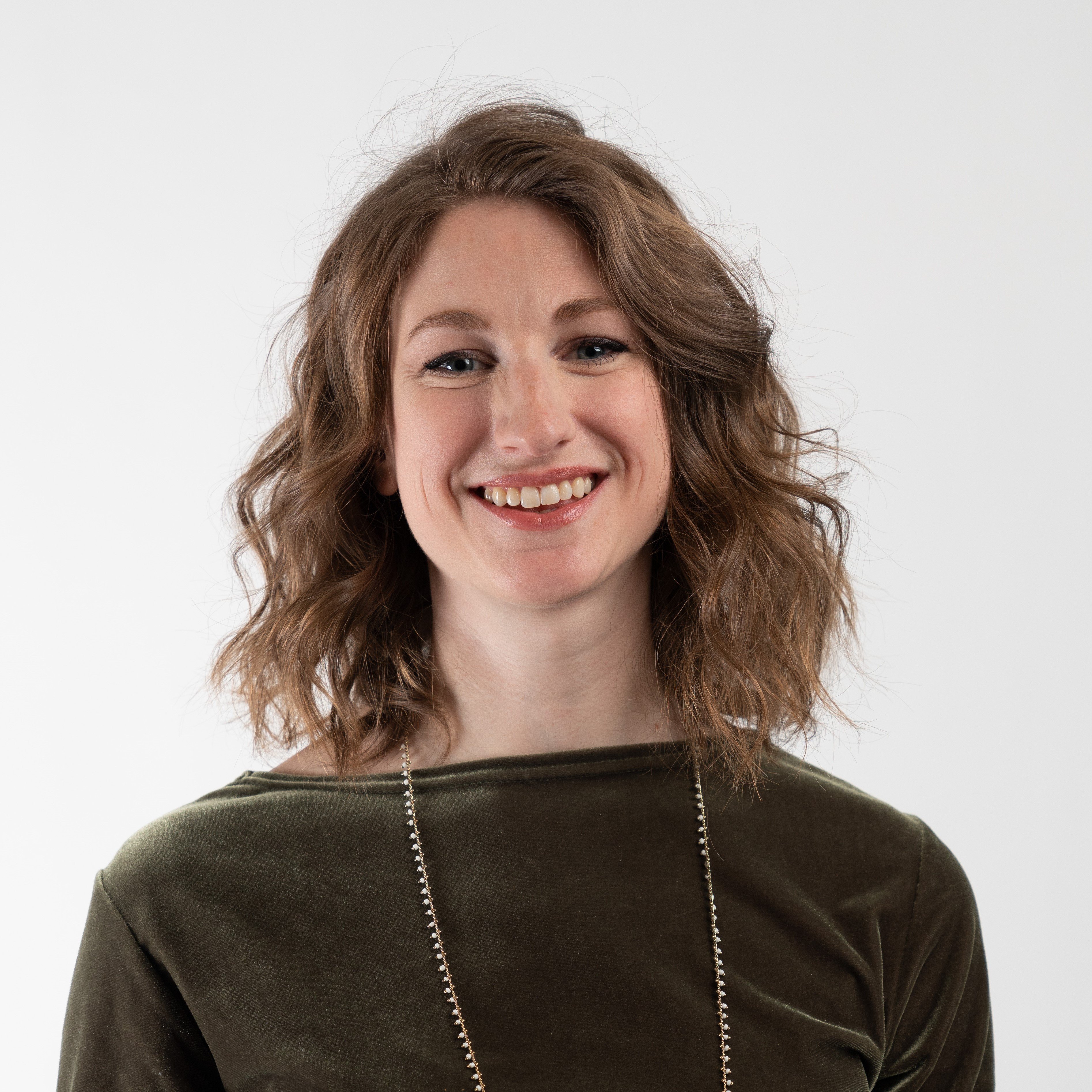 Dr. Erin Bedford
Head of the Discovery Ecosystem & Product Manager
As Head of the Discovery Ecosystem & Product Manager at Aspect Biosystems, Erin oversees the technical and application support for researchers using our RX1™ bioprinting platform. Erin received her PhD in nanotechnology engineering from the University of Waterloo and the Pierre and Marie Curie University (UPMC) in Paris.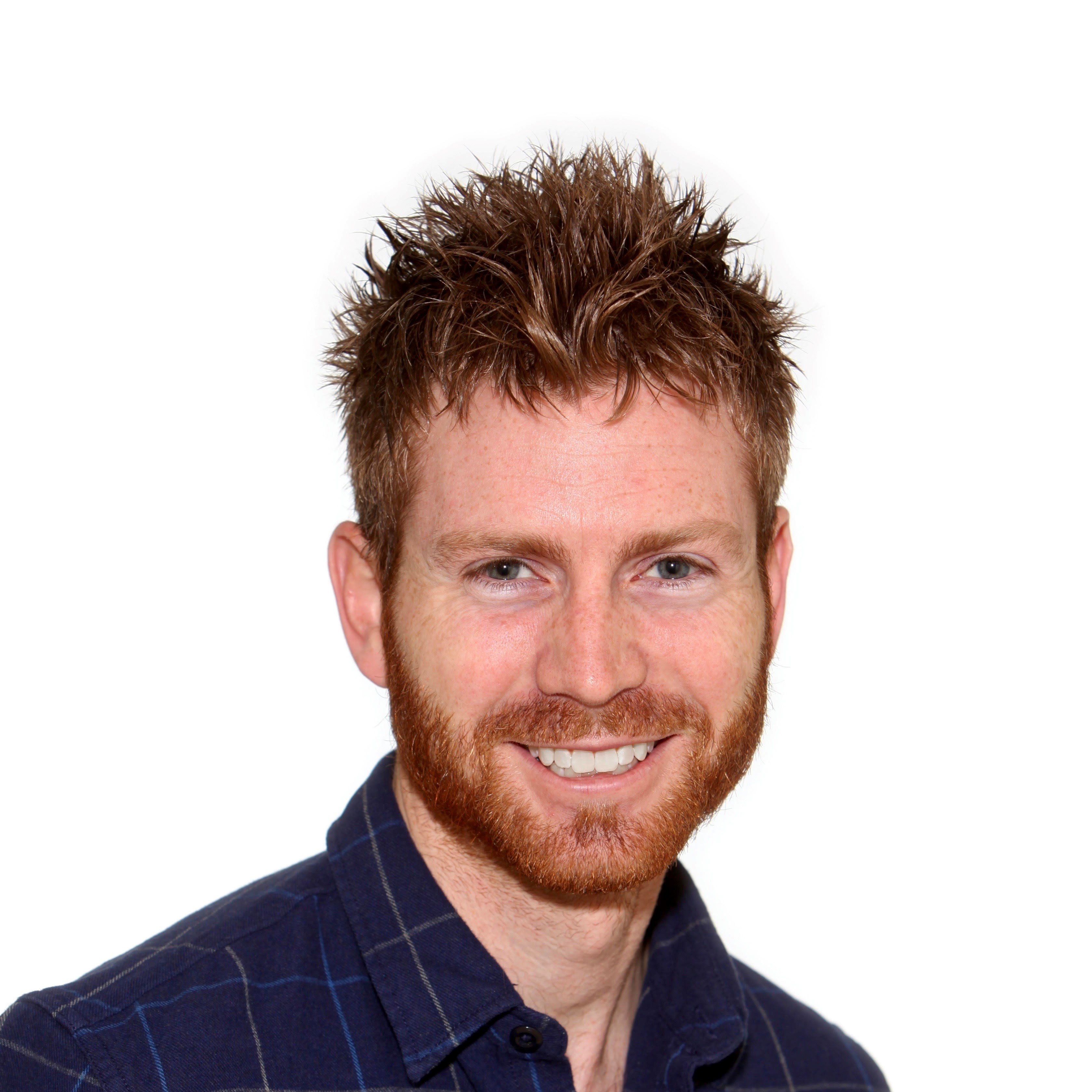 Dr. Kyle Grode
Applications Scientist
As a member of the Applications Scientist team at Aspect Biosystems, Kyle provides application support to researchers using our RX1™ bioprinter. Kyle received his PhD in cell biology from the University of North Carolina at Chapel Hill.