[Webinar]: Bioprinting of Kidney In Vitro Models
For our first webinar of 2021, we welcomed a member of our Discovery Ecosystem: Dr. Carlos Mota, Assistant Professor at Maastricht University.
This talk covered the work of Dr. Mota and his team at the MERLN Institute for Technology-Inspired Regenerative Medicine in developing kidney 3D in vitro models. Examples shown are models obtained with core-shell microfluidic bioprinting technology where primary epithelial cells and endothelial cells were combined to mimic the tubulointerstitium.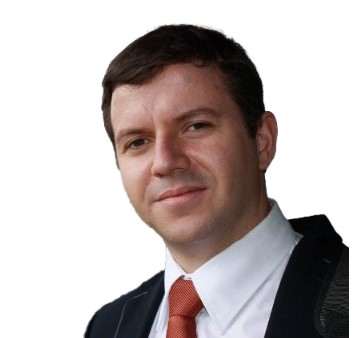 Presenter - Dr. Carlos Mota
Assistant Professor, Maastricht University
Dr. Carlos Mota is an Assistant Professor in the Department of Complex Tissue Regeneration, MERLN Institute for Technology-inspired Regenerative Medicine, Maastricht University. In 2013, he was a postdoc at the department of Tissue Regeneration, University of Twente, the Netherlands where he developed, in partnership with Screvo B.V., a multiwell array platform for high content screening, targeting the effect of small molecules and biopharmaceutical in cancer therapeutics in vitro and in vivo.
Dr. Mota received his PhD in Biomaterials from the BIOS research doctorate school in Biomolecular Sciences at the University of Pisa, Italy, in March 2012. His doctoral studies were focused on the development of new approaches for the fabrication of polymeric scaffolds for Tissue Engineering applications. Furthermore, he was a researcher at the department of Neurosciences, University of Pisa, where he developed scaffolds for otology surgery applications.
Currently, his main research interests are focused on biofabrication, bioprinting and additive manufacturing techniques for the development of tissue engineered constructs and in vitro models.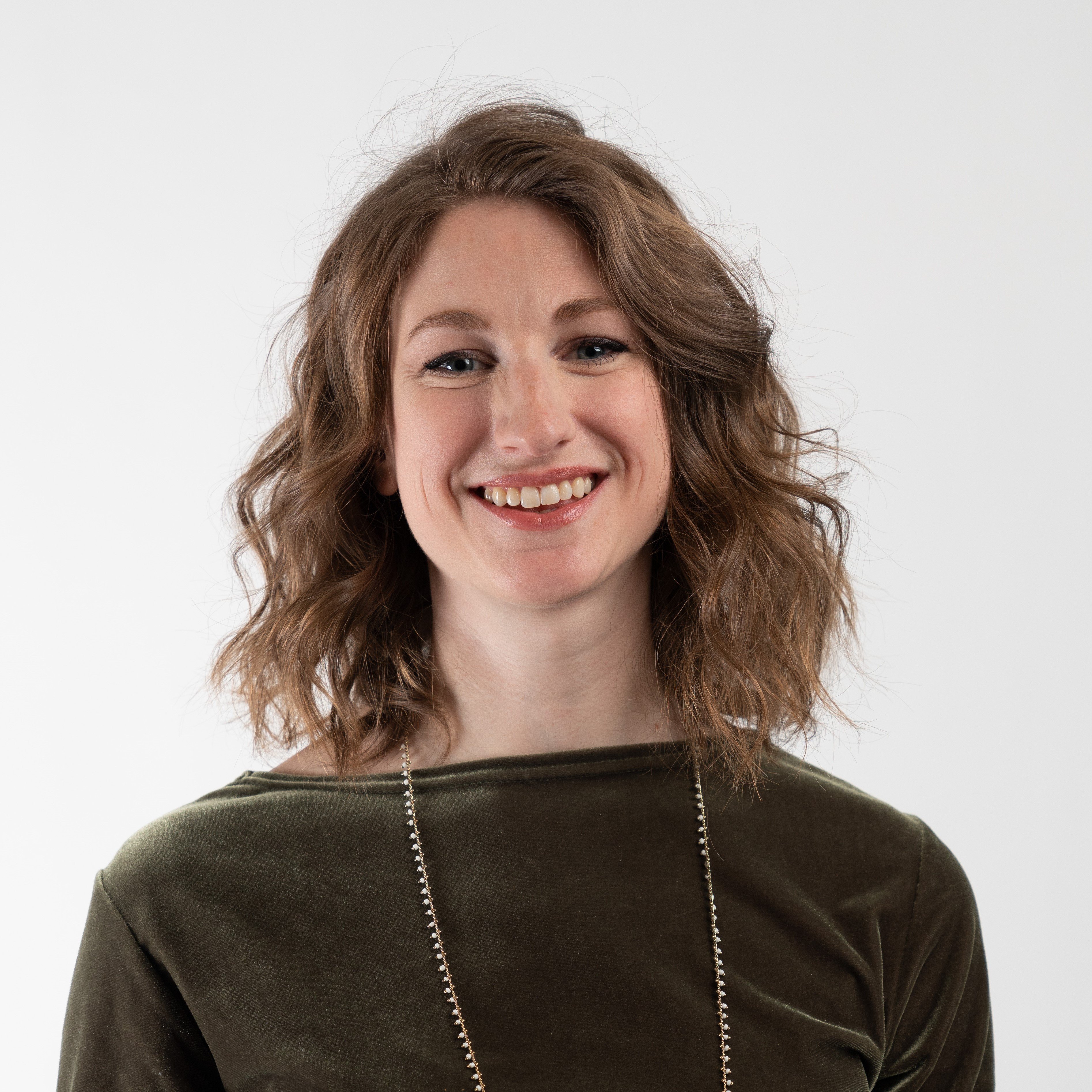 Moderator - Dr. Erin Bedford
Head of the Discovery Ecosystem & Product Manager
As Head of the Discovery Ecosystem & Product Manager at Aspect Biosystems, Erin oversees the technical and application support for researchers using our RX1™ bioprinting platform. Erin received her PhD in nanotechnology engineering from the University of Waterloo and the Pierre and Marie Curie University (UPMC) in Paris.