[Webinar]:

Patterning Tissue Microarchitectures with Microfluidic 3D Bioprinting
Mimicking the complex microarchitectures of native tissue lays the foundation for recapitulating physiological function in vitro.
Join us for the second installment of our webinar series, in which Erin Bedford, PhD, Head of Discovery Ecosystem at Aspect Biosystems, will highlight the use of microfluidic 3D bioprinting to:
Print hollow, perfusable tissue structures
Encapsulate cells in core-shell and concentrically multilayered fibres
Combine and switch between multiple cell-laden bioinks for well-defined interfaces
Did you miss our first webinar? Sign up to get the recording here.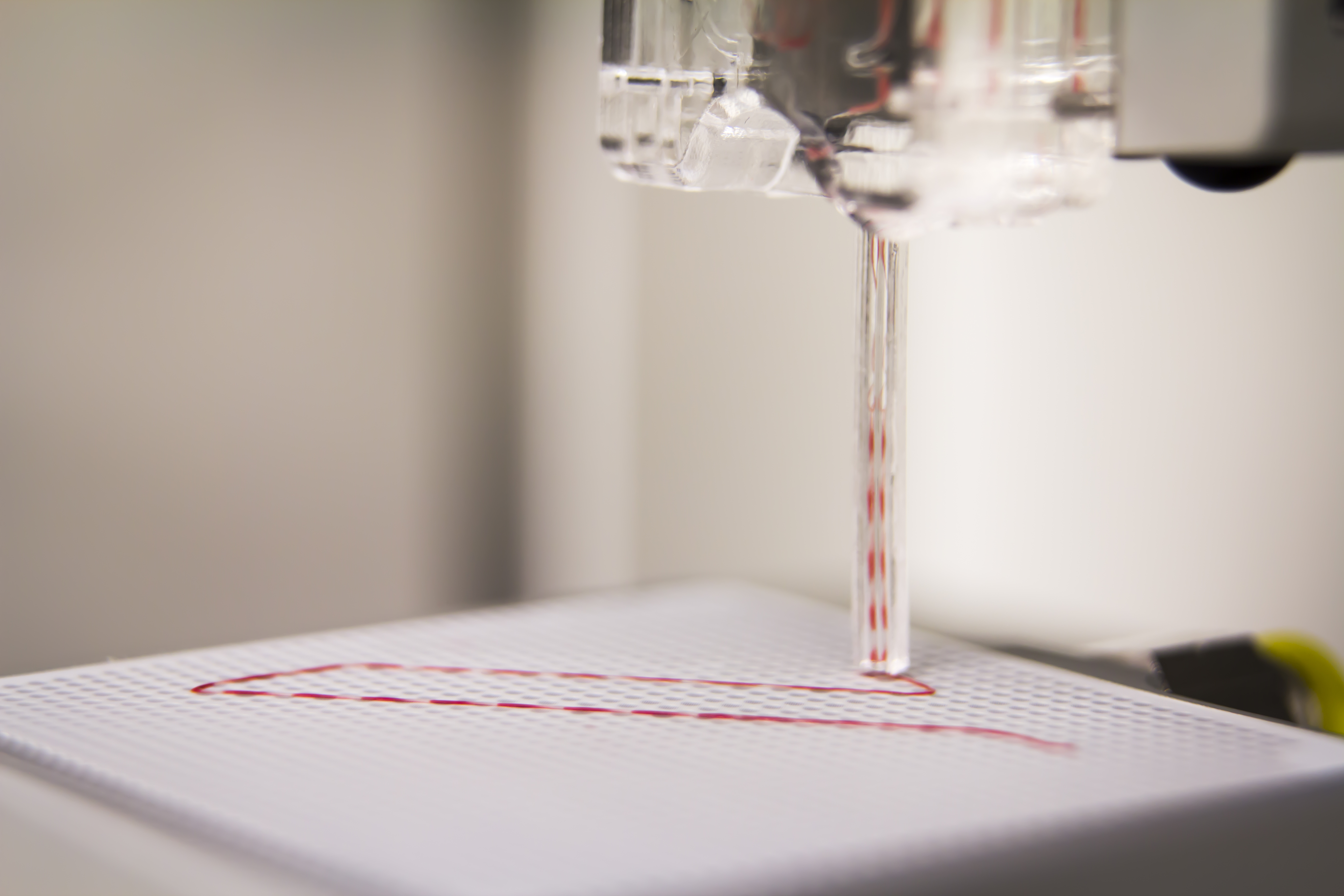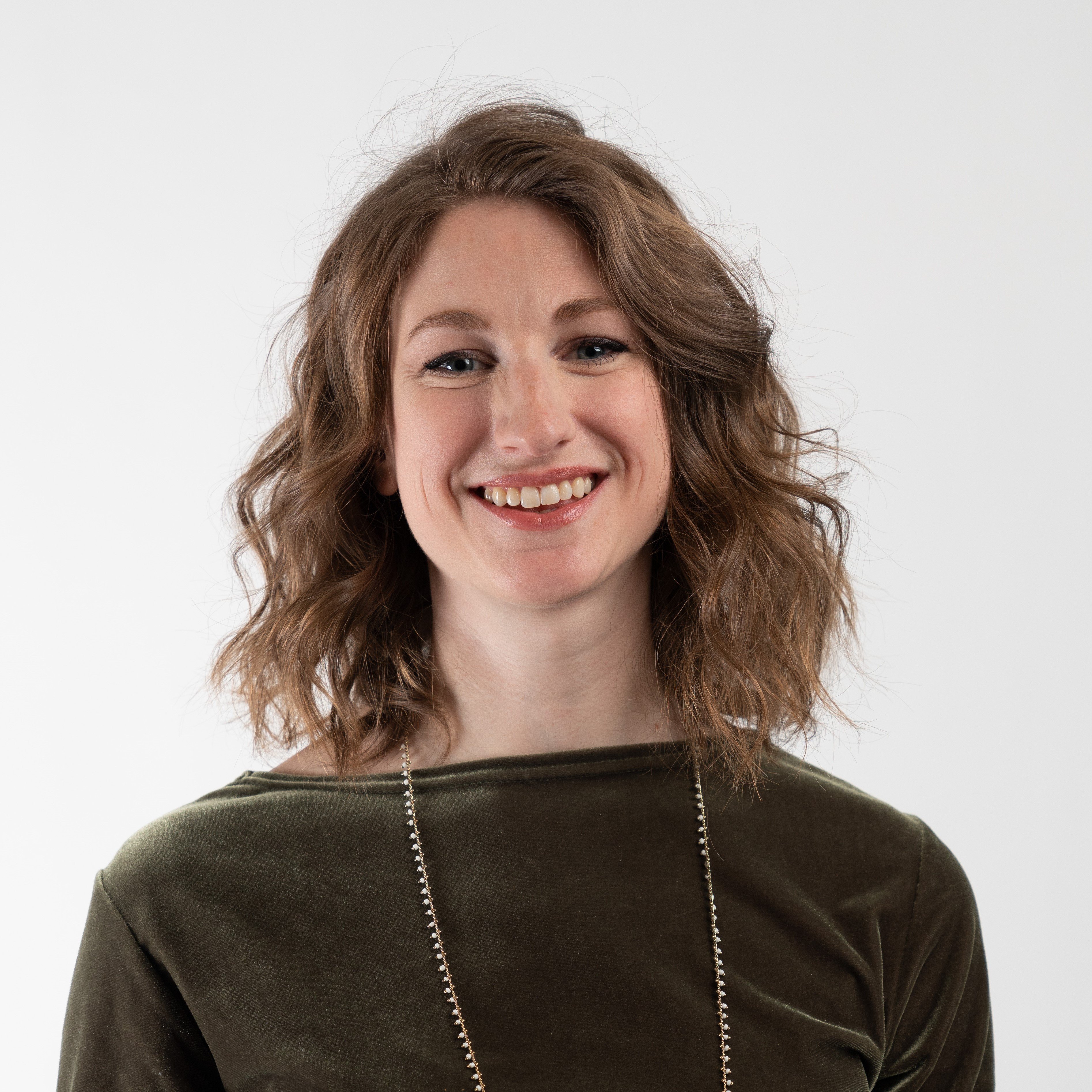 Presenter - Erin Bedford, PhD
Head of the Discovery Ecosystem
As Head of the Discovery Ecosystem at Aspect Biosystems, Erin oversees the technical and application support for researchers using our RX1
™
bioprinting platform. Erin received her PhD in nanotechnology engineering from the University of Waterloo and the Pierre and Marie Curie University (UPMC) in Paris.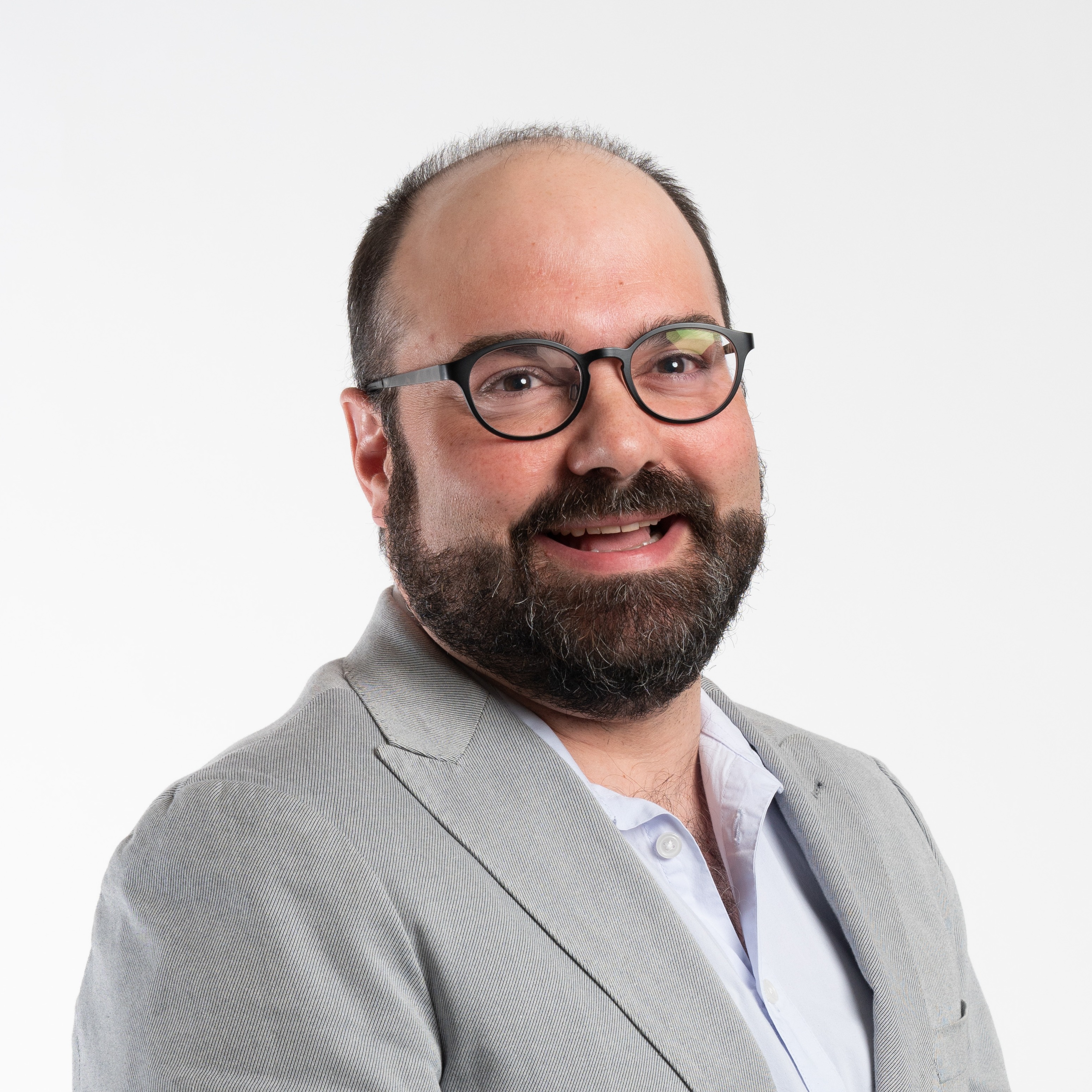 Moderator - Spiro Getsios, PhD
Vice President, Tissue Engineering
Spiro is the Vice President of Tissue Engineering at Aspect and manages all partnered and internal tissue engineering programs. Prior to joining Aspect, Spiro served as Associate Professor of Dermatology and Director of Skin Tissue Engineering at Northwestern University and Director of Biology at GlaxoSmithKline, focusing on delivering preclinical models for drug discovery and development.