[Webinar]: Microfluidic 3D bioprinting and functional characterization of a contractile smooth muscle tissue model
Microfluidic 3D bioprinting allows you to create complex tissue structures that mimic biological function.
In the first installment of our webinar series, Spiro Getsios, PhD, VP of Tissue Engineering at Aspect Biosystems, highlights:
Key features and core concepts of our microfluidic 3D bioprinting platform
Bioink and design considerations for creating functional tissue
How these concepts have been applied in developing a bioprinted contractile smooth muscle model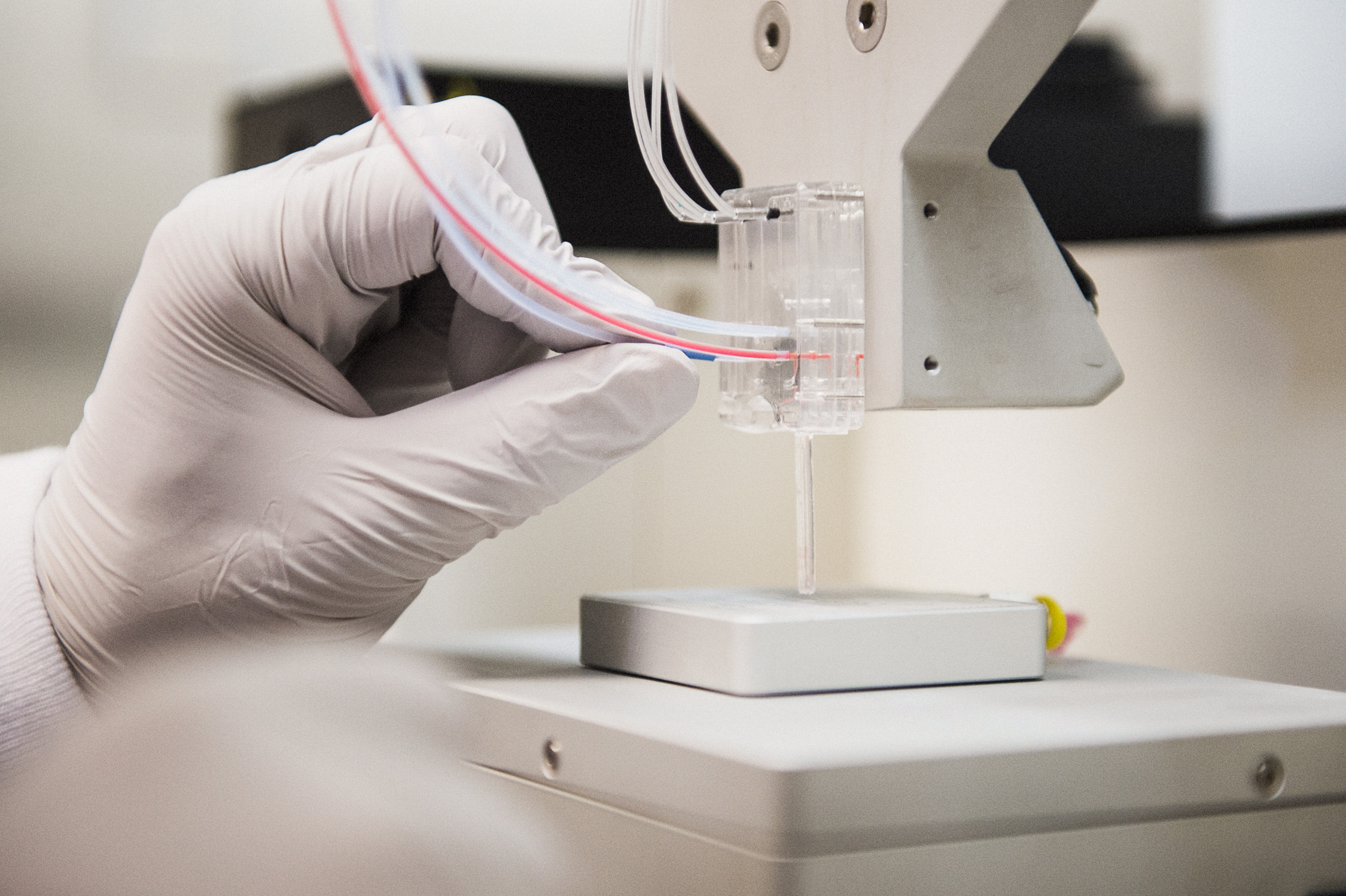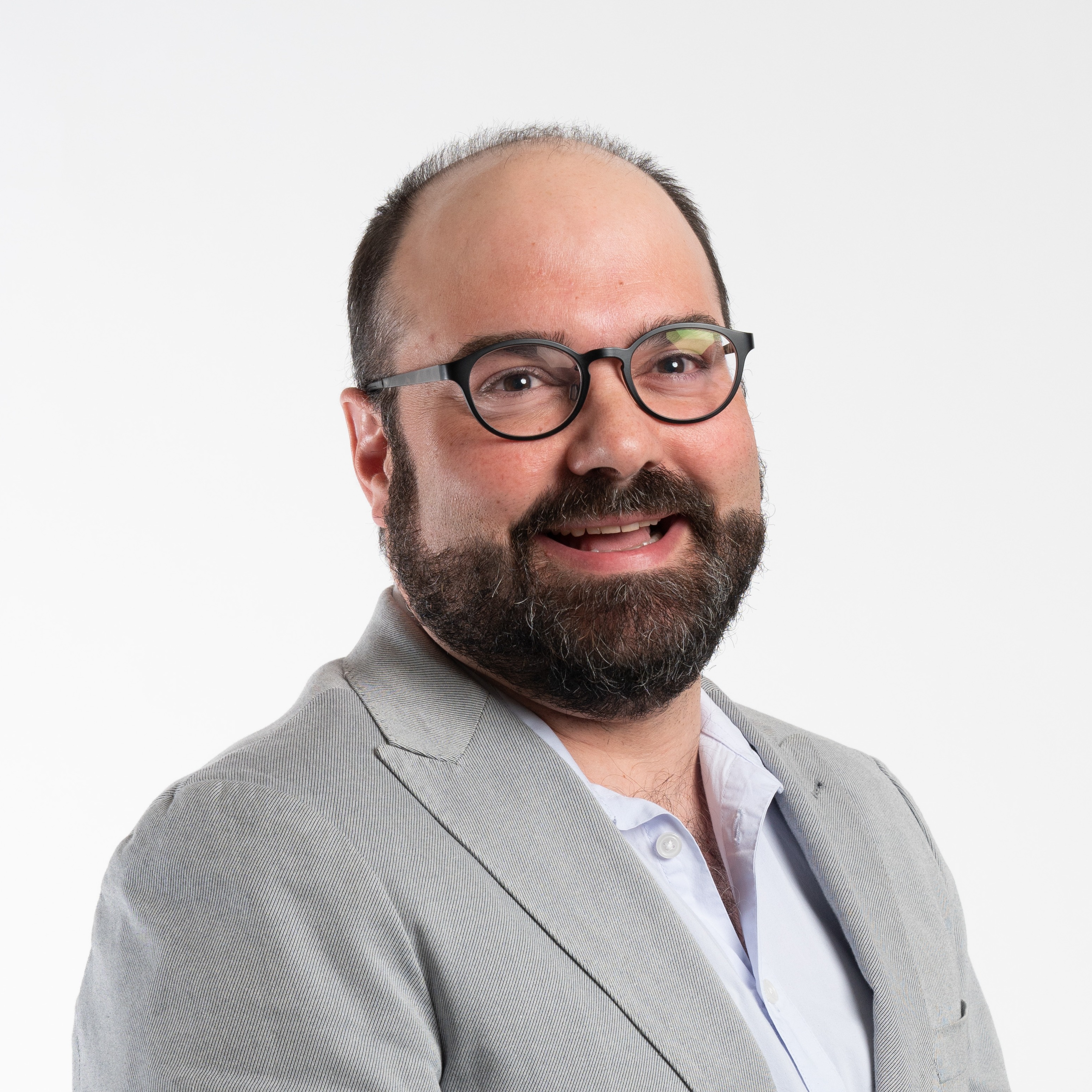 Presenter - Spiro Getsios, PhD
Vice President, Tissue Engineering
Spiro is the Vice President of Tissue Engineering at Aspect and manages all partnered and internal tissue engineering programs. Prior to joining Aspect, Spiro served as Associate Professor of Dermatology and Director of Skin Tissue Engineering at Northwestern University and Director of Biology at GlaxoSmithKline, focusing on delivering preclinical models for drug discovery and development.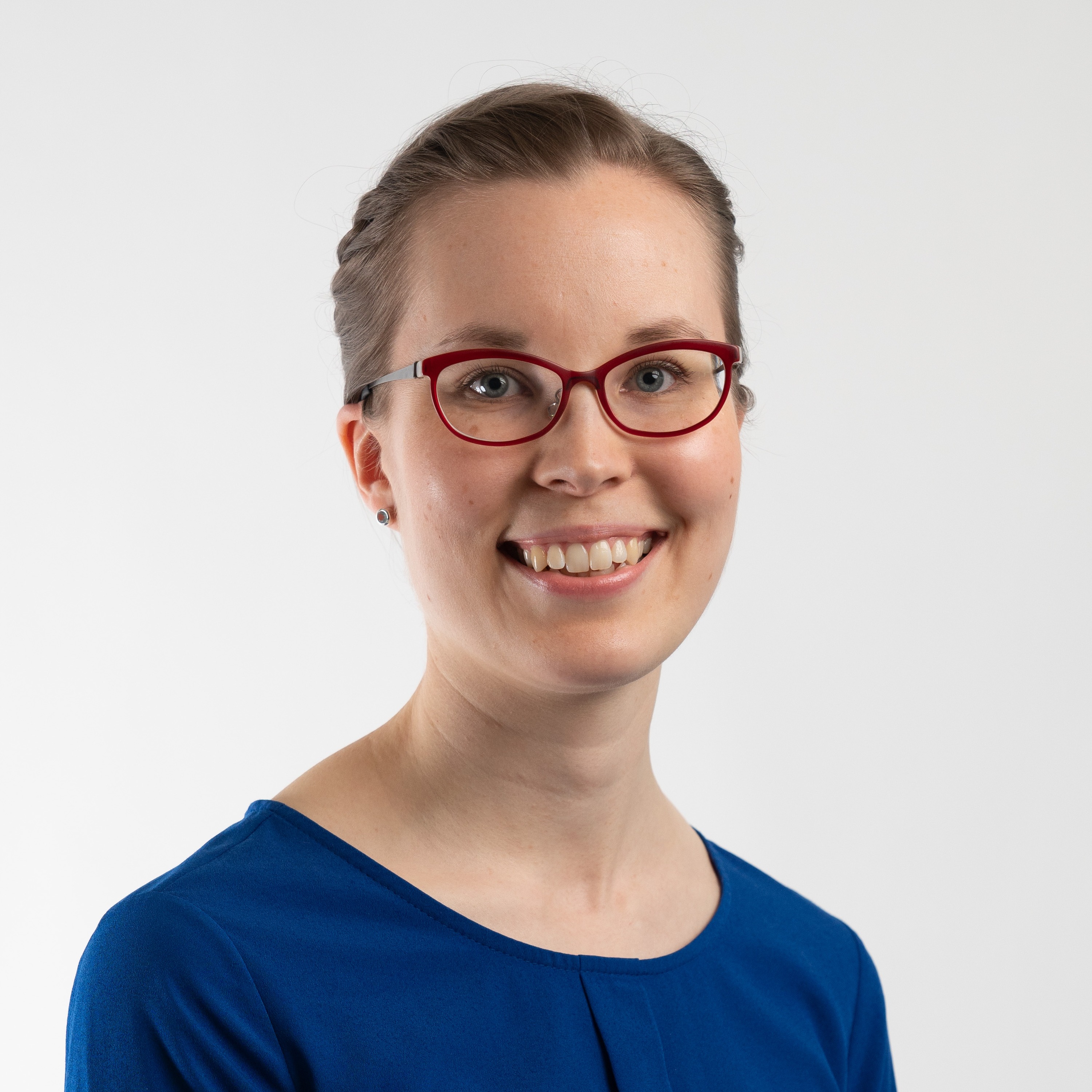 Moderator - Elli Käpylä, PhD
Manager of Academic Alliances & Applications Scientist
Elli received her PhD in Biomedical Engineering from Tampere University of Technology in Finland, specializing in biomaterials and 3D printing. She joined Aspect as a Research Scientist in 2017, where she focused on the development of biomaterials for 3D printed implantable tissues. Now back in Finland, Elli supports our customers in her role as Manager of Academic Alliances & Applications Scientist.